Avanath Acquires St. John's Manor Affordable Seniors Housing Community in Costa Mesa, California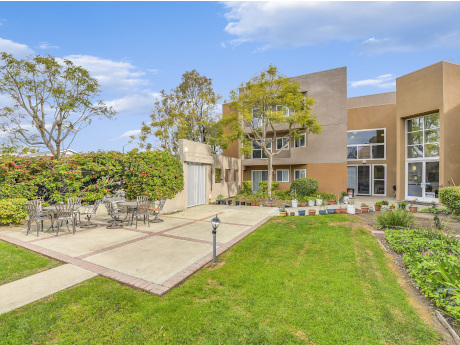 COSTA MESA, CALIF. — Avanath Capital Management LLC has acquired St. John's Manor, a 36-unit affordable seniors housing community in the Orange County city of Costa Mesa, for $11.8 million.
Built in 1984 and renovated in 2007, St John's Manor is currently 100 percent occupied. This acquisition comes on the heels of Avanath's acquisition of The Overlook at Anaheim Hills, a 261-unit seniors housing community in Anaheim, and The Grove Senior, an 85-unit seniors housing community in Garden Grove.
"We entered the Orange County market earlier this year, and plan to continue to be extremely bullish in the region," says John Williams, president and CIO at Avanath. "Seniors housing is an asset class that remains particularly of interest to us as it has been one of the best performing asset types within our portfolio throughout the pandemic."
Avanath currently owns more than 13,000 units across the United States, 2,550 units of which are age-restricted senior apartments.
"There is an increasing need for affordable housing for seniors, especially in high-priced areas of Orange County," says Williams. "Baby boomers, a large percentage of whom are expected to reach retirement age by 2030, will be looking to downsize and seek quality options that are affordable like St John's Manor."
The property is located one mile from the Pacific Coast and near major highways.
"We plan to implement a series of improvements to the property that are aligned with our ongoing mission of delivering quality rental housing that is affordably priced," says Williams. "The apartment community is in good condition but is ready for some minor upgrades, which we believe will enhance long-term value and continue to attract residents over time."
Get more news delivered to your inbox. Subscribe to France Media's e-newsletters.
Click here.