Beta Agency Arranges $14M Sale of Smart & Final-Anchored Retail Center in Lawndale, California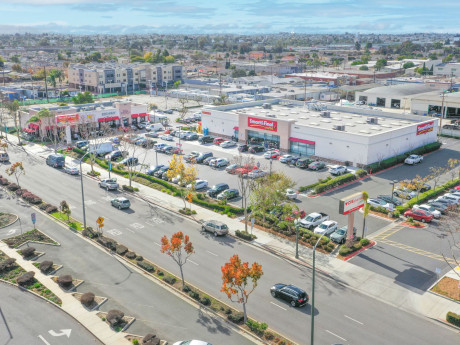 LAWNDALE, CALIF. — Beta Agency has arranged the sale of Lawndale Plaza, a shopping center in Lawndale. A San Pedro-based private shopping center owner sold the asset to a Los Angeles-based entity for $14 million.
Lawndale Plaza features a Smart & Final store and a multi-tenant retail building, occupied by Subway, Wingstop, Panda Express, Daily Nails & Spa and Wells Fargo. At the time of sale, the property was 100 percent occupied.
Richard Rizika and Vanessa Zhang of Beta Agency represented the seller, while Adam Friedlander of Beta Agency and Moon Lim of JLL represented the buyer in the deal.