Greystone Arranges $22.5M Refinancing for Seniors Housing Property in Ogden, Utah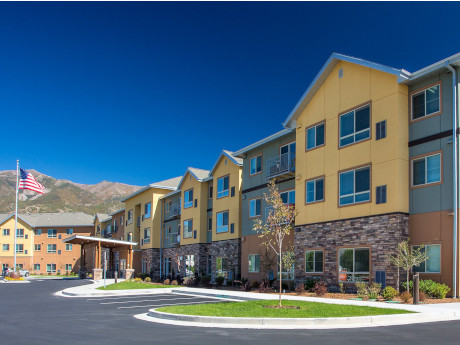 OGDEN, UTAH — Greystone has arranged a $22.5 million loan to refinance debt on TREEO South Ogden, a seniors housing community in Ogden, approximately 30 miles north of Salt Lake City.
Tyler Armstrong, managing director at Greystone, placed the bank loan for Leisure Care, which owns the 143-unit independent living community.
The regional bank loan was executed as a floating-rate financing carrying a five-year term and 30-year amortization. The loan featured 12 months of interest-only payments and a mid-200 basis points loan spread.