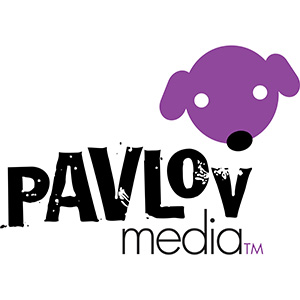 Pavlov Media is an independently owned and operated internet service provider (ISP), servicing fiber-optic internet to an international clientele of MDU properties, businesses and homeowners alike. Pavlov Media supports its very own 100-gigabit backbone network that keeps their customers connected to reliable and secure internet, providing a cutting-edge resource for all their data needs.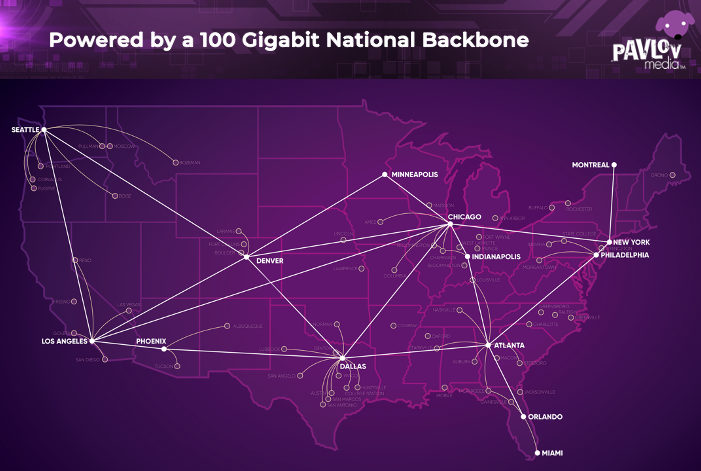 Pavlov Media Points of Distinction
Over the past 25 years, Pavlov Media has taken an industry leadership role:
Developed a unique 100 Gigabit nationwide network
Launched the most bulk managed Wi-Fi communities for multifamily
Built local fiber networks in many of their markets today
Delivered "in-house" specialized MDU service and support
National scale to service their clients
Specialists in Network Design and Install
Pavlov engineers have decades of experience in both greenfield and brownfield design and implementation.
The team designs networks with ethernet, fiber to the home and managed Wi-Fi for garden-style and high-rise communities.
Pavlov Media implements infrastructure upgrades to existing communities to modernize or re-position.
Project management and installation managed in-house.
Onboarding new residents and communities is a "success point" for Pavlov Media.