Remedy Medical, Kayne Anderson Acquire 13-Property Medical Office Portfolio for $131M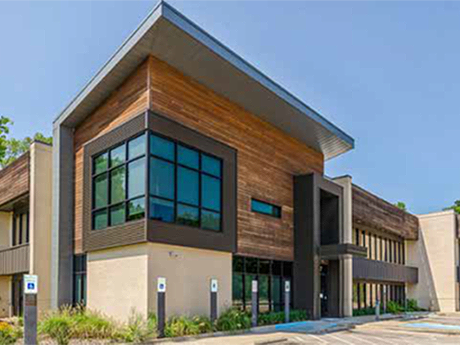 CHICAGO AND BOCA RATON, FLA. — A joint venture between Remedy Medical Properties and Kayne Anderson Real Estate has acquired a 13-property medical office portfolio for $131 million. 
The portfolio spans 300,328 square feet across eight states, including a medical building in Clarksville, Tenn.; a two-story, 28,218-square-foot building leased to Precision Spine Care in Tyler, Texas; a building occupied by Optum-Marsh in Indianapolis; a property occupied by an orthopedic practice named the Jordan Young Institute in Virginia Beach, Va.; and a 14,170-square-foot, two-story building leased to Halo Chico Breast Center in Chico, Calif. 
JLL brokered the acquisition of the portfolio from an undisclosed seller. Each of the buildings is fully leased on a long-term basis to medical practices including orthopedics, gastroenterology, radiology, imaging and surgery.
"The properties in the portfolio are ideally located in strong, growing markets with excellent demographics," says Peter Westmeyer, founder and CEO of Remedy. "The Clarksville medical building, for example, is located in close proximity to Nashville — an area experiencing significant growth. The Precision Spine practice in Tyler is one of the few spine and pain management practices in the area, enabling it to garner significant market share. All of this bodes well for the tenants to continue to grow and thrive."
Chicago-based Remedy Medical Properties is a full-service healthcare real estate company with a portfolio spanning more than 28 million square feet across 43 states. The firm has 25 offices across the United States. 
Kayne Anderson Real Estate is a private investor in medical office, seniors housing, off-campus student housing, multifamily and self-storage properties. The Boca Raton-based company manages $14.6 billion worth of real estate.
—Katie Sloan