The Work-From-Home Trend Continues to Plague Denver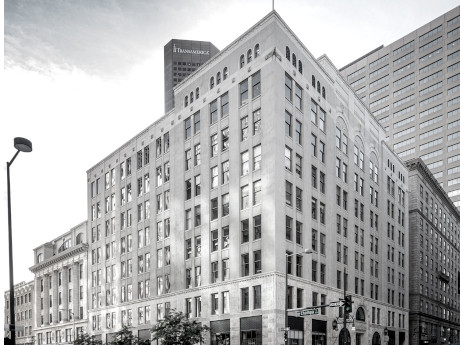 By David Gagliano, Senior Vice President and Principal, Fuller Real Estate
Leasing trends in the metro Denver office market are continuing their slow progression downward. Inquiries from tenants looking to lease office product is down 10 percent from 2021. Concurrently, we have seen an uptick in smaller office users who are looking for space in lieu of their home office.
Landlords have been quick to concede to tenants, incentivizing them with extensive quantifiable tenant improvements and lease rates lower than their competition. Anecdotally, it becomes obvious with nearly every prospective tenant that they are viewing multiple properties. Not only are they viewing several properties, but many have several options within the exact vicinity of the subject property. 
This trend makes it even more critical for landlords to have the best representation from their brokers. This market instability also speaks to the favor landlords are giving to current tenants upon lease renewal, as capturing occupancy prior to vacating becomes vital. 
With current and most likely future increases in interest rates, we will see a dip in activity in owner-user purchases that should lead to a rise in leasing activity. The suburban markets are still seeing a surge in migration from the downtown Denver market as tenants typically seek the same comparative product grade but with a much lower cost basis. This trend to the suburban market seems cost-effective to many companies as employees largely aren't back in the office five days a week. 
The office market over the past few years has been sort of anyone's guess as to how landlords can recoup and remain competitive. Several new builds in the suburban market give landlords hope that the work-from-home model is a waning trend. Until companies are fully integrated into working from the office, however, the need for landlords to concede and remain flexible will continue. 
Get more news delivered to your inbox. Subscribe to France Media's e-newsletters.
Click here.