UPS Inks 210,600 SF Industrial Lease at Hunt Midwest Business Center in Kansas City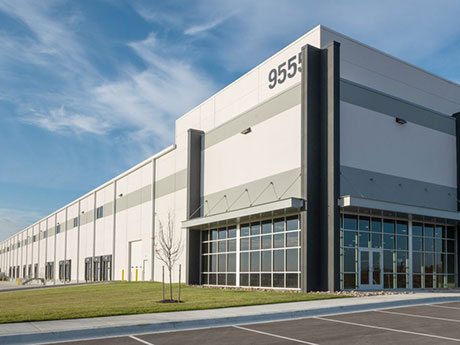 KANSAS CITY, MO. — UPS Supply Chain Solutions has signed a 210,600-square-foot industrial lease at Hunt Midwest Business Center in Kansas City. An additional 268,000 square feet remain available for lease at the building, which features a clear height of 36 feet, 68 trailer parking spots and 245 car parking stalls.
Owner Hunt Midwest plans to break ground on a fifth building at the industrial park in 2023. Additionally, infrastructure improvements will help facilitate the development of a new 135-acre phase of the industrial park that will accommodate buildings ranging in size from 300,000 to 1 million square feet. The improvements will also enable a new north entrance to SubTropolis, the world's largest underground business complex.
Austin Baier and Mike Mitchelson of CBRE represented Hunt Midwest in the lease with UPS.